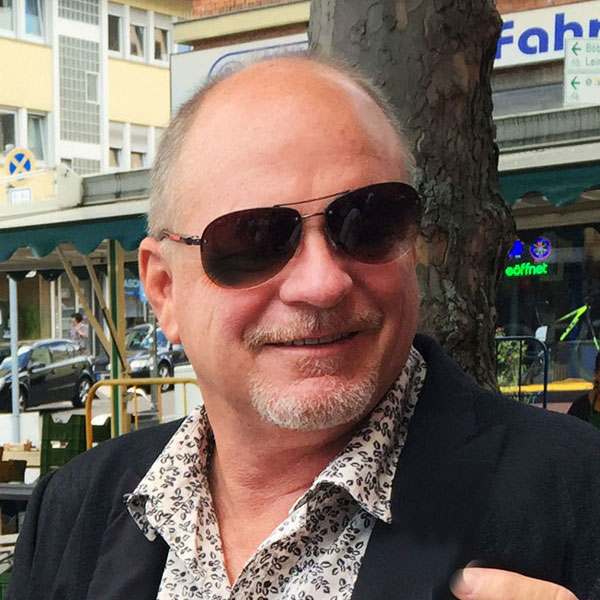 TED FOWLER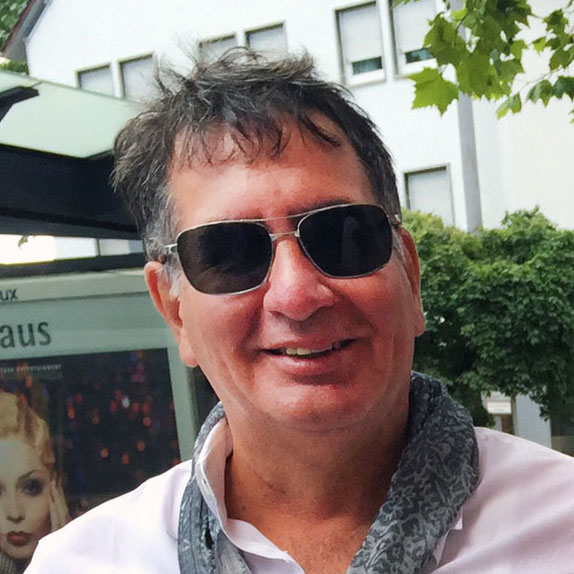 GORDON HYNDFORD
THE 2XD HISTORY

Gordon Hyndford and Ted Fowler launched 2XD in 2013 after Ted's longtime success as principal of renowned stage lighting firm, Ed & Ted's Excellent Lighting. Ed & Ted's ultimately merged with one of the world leaders in live event production, where Ted was an executive and led a staff of 125 before teaming up with Gordon.

Gordon brought to 2XD his skill in managing every aspect of installing and operating large, complex events. The two partners assembled a powerful network of seasoned professionals and industry-leading companies to join them in creating, producing, and managing major global events, using the latest techniques and technology.

Our team consists of dedicated professionals and experts in live event production. We work in collaboration with our partners to deliver amazing experiences for our clients.
TED FOWLER
CO-FOUNDER/PRINCIPAL
Ted, an experienced producer and veteran within the live event space, has built an expansive network of the world's most talented creatives, producers, and crew. He loves creating environments that allow his team to thrive and craft incredible experiences for 2XD's clients and their audiences.
GORDON HYNDFORD
CO-FOUNDER/PRINCIPAL
Gordon, a highly skilled crew chief, has been producing auto shows for over twenty years. With an insatiable attention to detail, he loves crafting events for 2XD's clients with passion and precision. Before 2XD, he toured the world with international rockstars like the Rolling Stones, U2, Bon Jovi and Prince.
CHARLIE WHITTOCK
EXECUTIVE VP/PRODUCTION
Charlie brings to 2XD a wealth of production expertise gained from 30 years of delivering world class projects globally, in addition to running companies in Europe & Asia. He provides a strategic perspective and a thorough understanding of client needs, as well as a deep knowledge of production technology and vendors. His experience includes major automotive & tech events, music & live TV.
SEAN KOHL
OPERATIONS MANAGER
Sean, a superior project manager, is fluent in the technological requirements of our high-scale productions, able to understand the complex arrays of equipment and troubleshoot and resolve any and all problems that may occur with precision and ease. Also an expert lighting crew chief, Sean is an integral aspect of the 2XD arsenal.
ROB KerWATH
TECHNICAL DIRECTOR
Rob, a master electrician and technical director, brings an incredible energy and positivity to the 2XD family. With a deep understanding of all of the technical aspects of our most complex productions, he executes at the highest level and is always a joy to work with. Prior to 2XD, he production managed for Nicki Minaj and Willow Smith.